Single Sign On Prototype
Posted 04 October 2018 by Darren Welch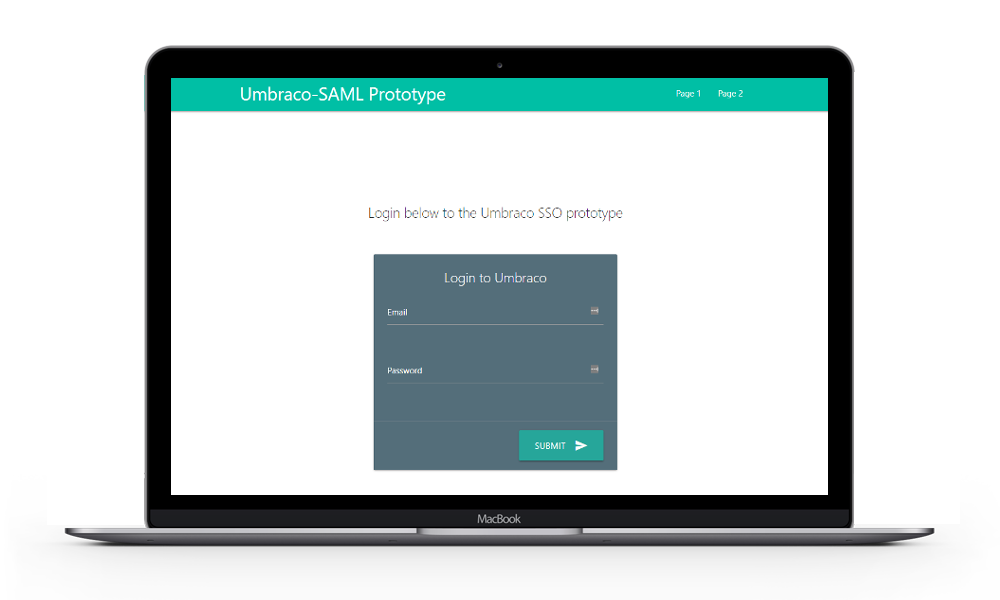 I was tasked with creating a proof of concept.  A Single Sign On solution from our .Net (Umbraco) websites to our Totara E-Learning websites.
As we already had a licence to Component Spaces SAML solution, I decided to take advantage of this and came up with a proof of concept to show to our CTO and E-Learning team.
Whilst creating this prototype, I decided to use MaterializeCSS to give me an opportunity to see its capabilities.