Admin site
Posted 15 November 2018 by Darren Welch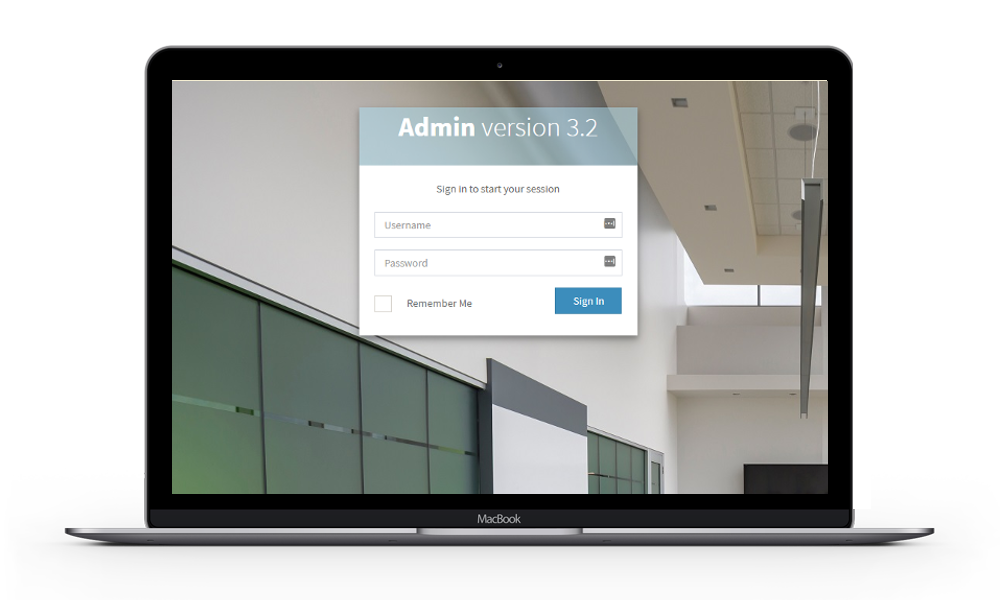 This was my very first professional ASP.Net project!
I had previously designed and created the database (in my role as DBA) to manage user accounts, website permissions, historical data etc. Whilst I created the database there was a junior developer creating the application. 
Once I had moved into web development we decided that the application could do with an upgrade. So we used this as my first project.
The application is hosted internally and allows staff to create/edit users & grant them access to our web sites. 
Other functionality:
Logging of site usage.  E.g. Login attempts.
Allows users to save searches on some of our more advanced website search features e.g. Pensionfundsonline / Charity financials.
(The screenshots below are from a more recent front end application than the one I created.  the back end is still the same).